We Found our Source of GUN Class Intelligence, so here I can Show you guys up on whats happenin" on Gun Class...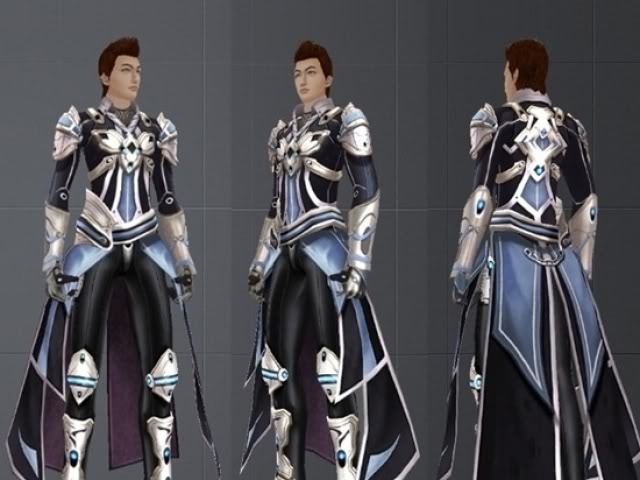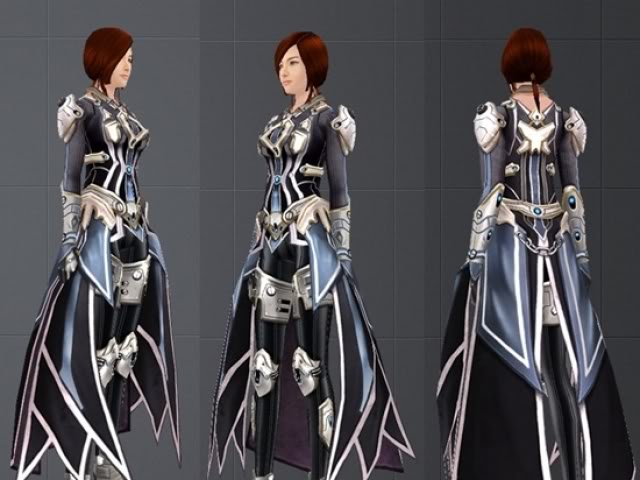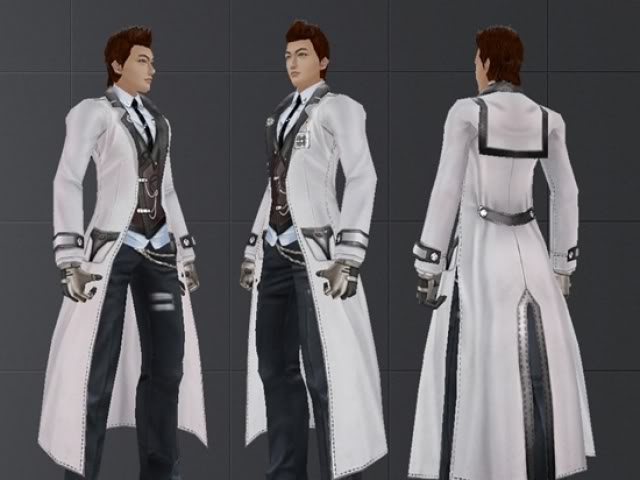 Skill and Character Information
Double Pistol (dexterity)
Feature: Ability to have effects Debuff Skills (Omg? debuff ?)
Skills: Persistent injury, injury prevention, Debuff (capacity was decreased), etc.
Sniper Rifles(power)
Feature: The use of genetic factors in reproduction and microorganisms to strengthen the body's immune , defense Debuff, Slow target action. (....microorganisms)
Skills:: Disapear, restrictions on movement, Buff, etc. (disapear something??)
Shotgun/Hightech Electron Gun (intelligence)
Features: Power attack , Summon monster from other world
Skill : Suicide, Buff-type Summon, etc.